Duda Pricing: Which Tier to Go With
There are three Duda pricing tiers and choosing the wrong one can leave you with wasted money and not the right features.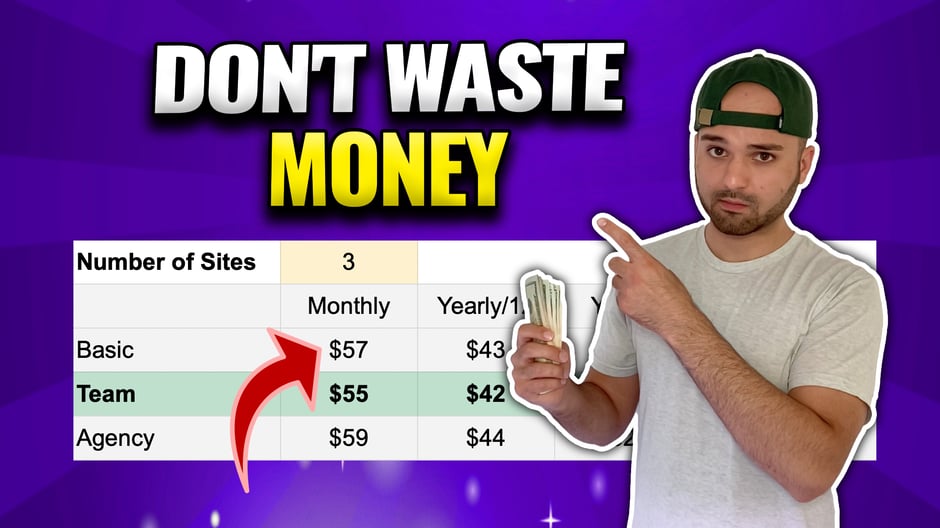 Which Duda pricing plan will give you what you need... without overpaying?
I'll show you which one to go for and which ones to stay away from.
Let's first summarize Duda pricing...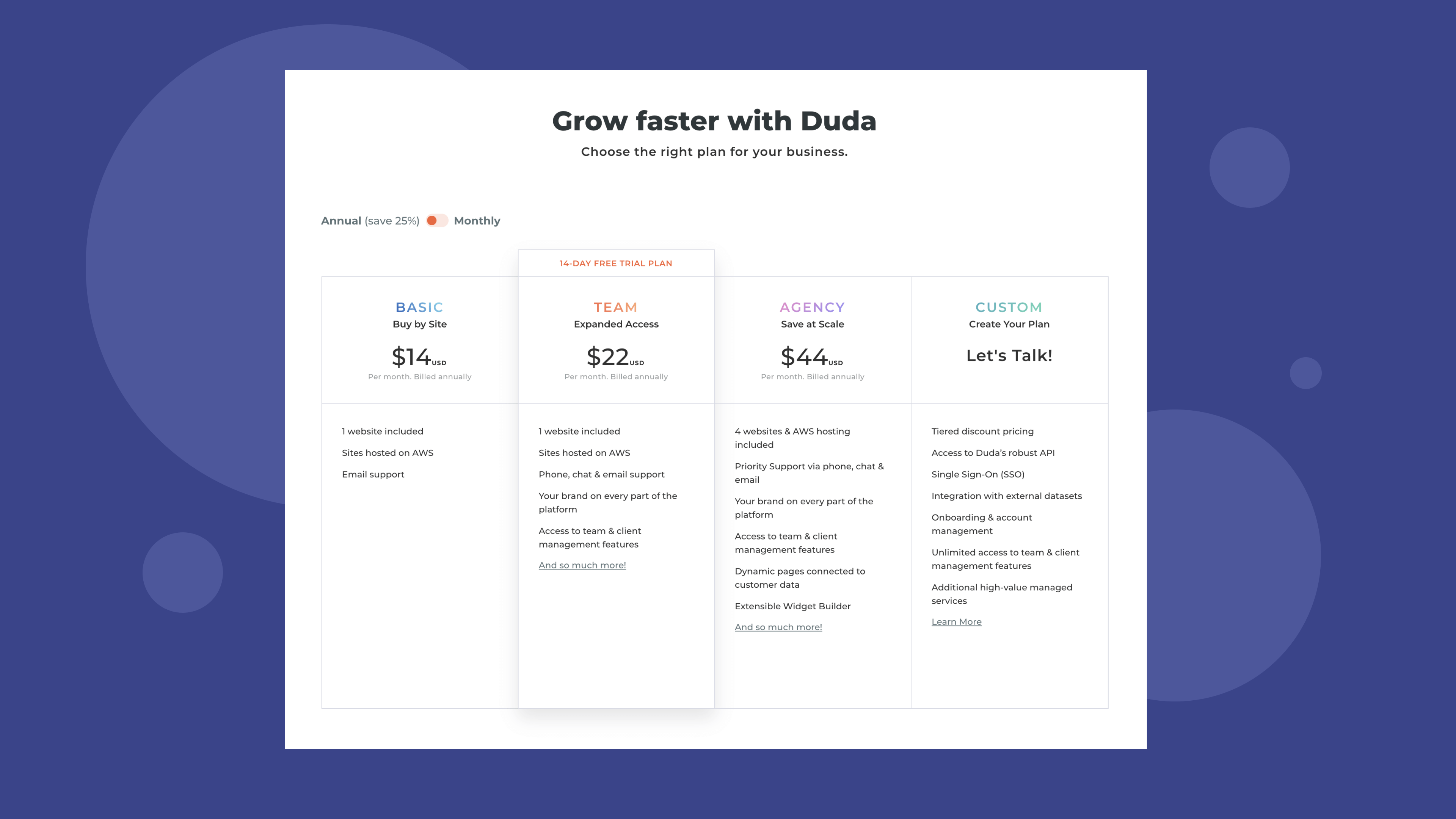 These are three main tiers:
Basic plan ($14/month or $228/year)
Team plan ($22/month or $348/year)
Agency plan ($44/month or $708/year)
Paying annually will save you 25%! I definitely recommend that if you know you'll use it. That's my first recommendation... save 25% and get billed annually.
Try out my FREE Duda Calculator to determine the best tier for you!

Now if you are just trying out the platform, it doesn't make sense to jump into a year commitment.
Duda does offer a 14 free trial, so you can give a whirl!
But what's the difference between the tiers besides price? I'll show you and make recommendations.
All tiers have the amazing core features Duda offers such as:
Website builder (drag and drop)
Ecommerce plan (add-on for additonal price)
Free and premium images
Duda's app store
Ability to edit custom css and html
Unlimited storage
Responsive website builder
High performing AWS hosting
SSL cert
Multilingual sites
Search engine optimization tools
Membership feature
Add unlimited websites (pricing varys by tier)
Web designers will love every Duda plan.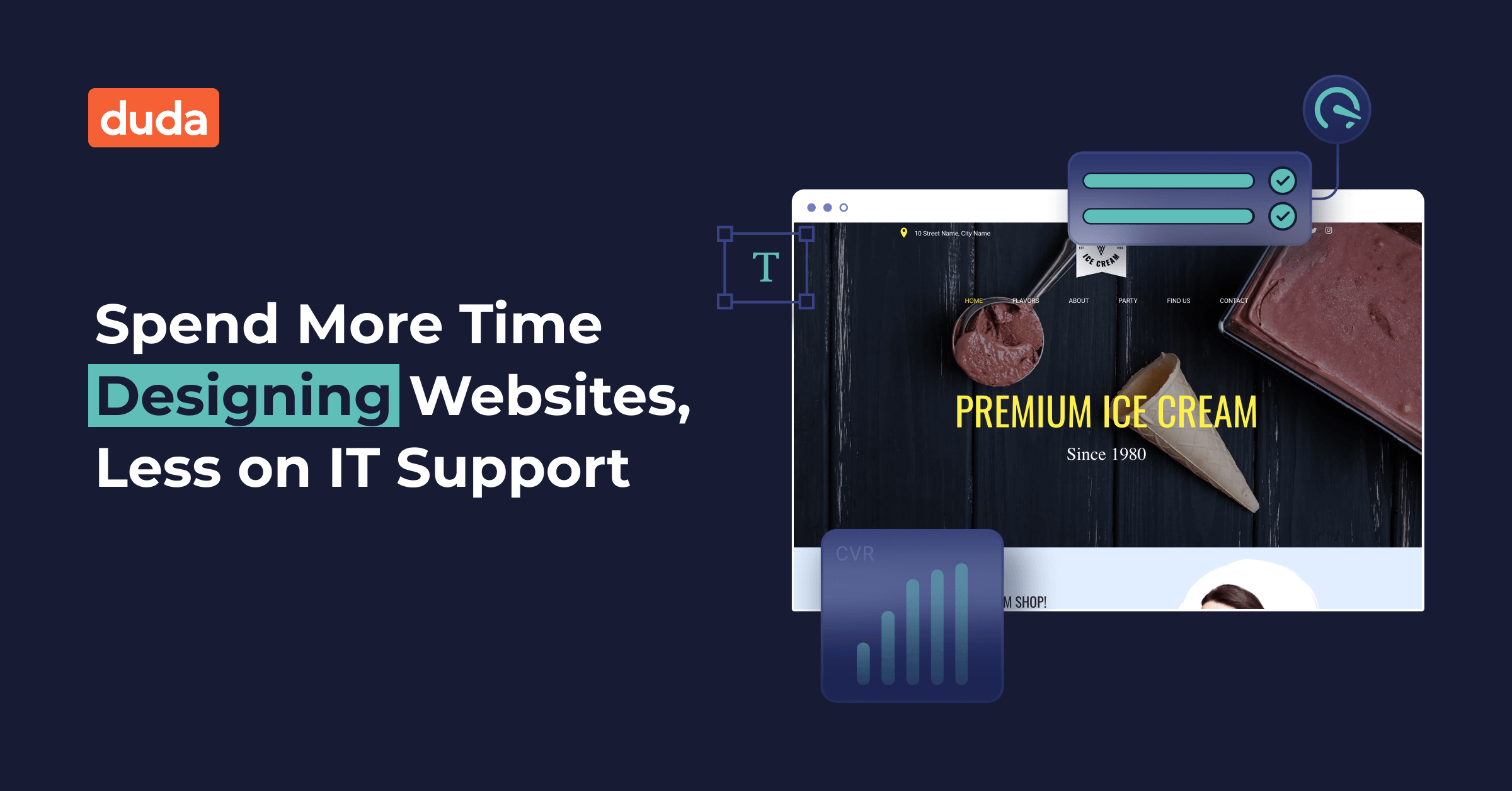 But read on to understand the additional features available on each tier...
Basic Plan: Great for One Website (Without THIS Feature...)
The basic plan is good if you have one website... but so is the team plan. So what's the difference?
Go with the Basic plan if:
You have one website
You don't need phone support or chat support (email support is included)
It's just you! (No team members)
You're the owner of the website OR the website owner doesn't need access (no client management tools are in this tier)
It's not a large site (the publish per page feature is nice when there are many moving pieces)
You don't need to white label client access
You don't need the site comments tool
You don't need dynamic pages and collections
And you don't need the widget builder
The Basic plan is great for building one website where you don't need client management tools or other team collaboration tools.
While the Basic plan can have more than one website, it starts to make more sense to jump to the team plan.
Check out my free Duda calculator to understand the which tier you should be on (and which tier you should not) from a financial perspective.
The Team plan offers more features...
Team Plan: More Collaboration
The Team plan unlocks features that involve working with other people (duh).
Go with the Team plan if:
You need email support + chat and phone support (they are awesome and fast to respond)
You have different people that will work on the site (up to 4)
You want to share sections and pages between your sites
You want to white label client access
You need client management (add clients, give permissions)
You want the comment tool
You want white label sales and marketing materials
You want to dabble with collections and dynamic pages (one one collections and 10 rows of data)
The Team plan is really great for small businesses that have multiple team members or multiple clients that need access to the platform.
Agency Plan: Unleash the Beast!
The Agency plan is supercharged.
I'm spoiled with Duda's support. The Agency plan comes with priority support.
For one, the millennial in me wants answers now. And I also know how valuable time is so if I need help with a Duda site, priority support is fast to help out.
And btw, Duda support is fire! Check out my Duda review if you want to know more.
There's a lot more web professionals will love about this tier.
I for one love four other things:
Custom widget builder (I build custom widgets, check out my Duda dividers)
It comes with four websites (and a discounted rate for additional websites)
Dynamic pages and collections (without Team plan limitations)
Oh yeah, if you need to export your Duda website you can do so on this tier.
Ecommerce Plan: Sell, Sell, Sell!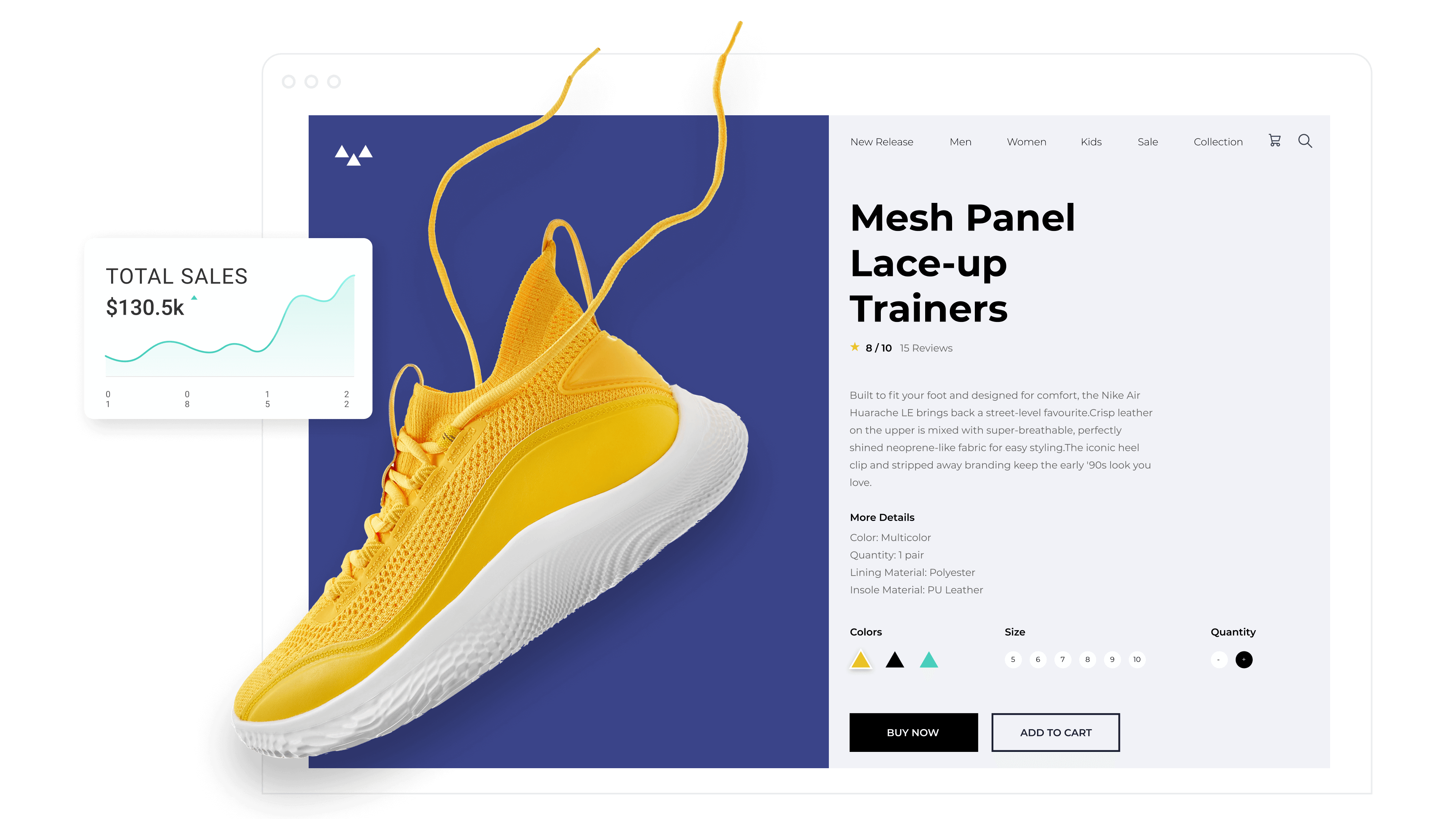 Want to build an online store? Duda offers an add-on for every tier.
It's easy to add-on the ecommerce plan to any tier.
There are three ecommerce plans on Duda priced as follows:
Standard ($8/month or $87/year)
Advanced ($22/month or $231/year)
Unlimited ($49/month or $468/year)
Each ecommerce plan comes with all the features needed for a basic store:
Sell digital downloads
Track payments and shipping
Product options
Online store builder
Accept payments via 40+ payment methods
Inventory management
And much more!
All ecommerce plans come with the Duda website builder so you can design out your category and product pages.
There are some key features that differentiate each ecommerce plan.
Number of products
Ability to sell subscriptions
Ability to have product variations
Automated emails
And much more!
I typically go for the Advanced plan at a minimum to get automated email (abandoned cart recovery emails) and variations.
The online store builder is easy to use and you can create some high performing online stores that convert!
I even use the Duda online store with clients who are not tech savvy and they love it.
If you're deciding between Duda and Shopify your online store, I highly recommend Duda (I hate Shopify for anything besides a DIY store).
Custom Plan: "I Want More"
For those that are still salivating, Duda offers a Custom plan with even more features.
Here are some of the biggest highlights:
24/7 dedicated support
Unlimited team members
Advanced features for white label (custom html and custom css)
API access
Unlimited API calls
The Custom plan also comes with managed services:
Account management
API guidance
Website migration
And more!
I recommend this Duda plan if you have a lot of websites. Contact Duda to understand their pricing on the Custom plan.
Bruh... So Much for So Little!
The Duda website builder excels at creating responsive websites that are fast!
It's in my top three favorite website builders. Amazing for web designers, small businesses, personal websites, web pros... and Duda pricing is unbeatable.
The Duda platform is outstanding.
I write about it so much Duda offers my readers a 10% discount by signing up via this link and using code "createtoday".
Duda Pricing Video